[under construction]
from the production chain every year.
"Nothing is lost, nothing is created, everything is transformed"
Antoine Lavoisier
Also in our chemical processes nothing is lost.
All plastic waste is reused in-house and reprocessed into secondary raw material.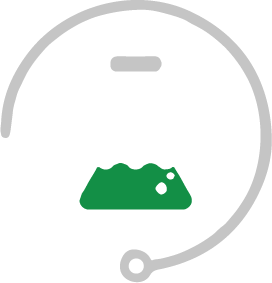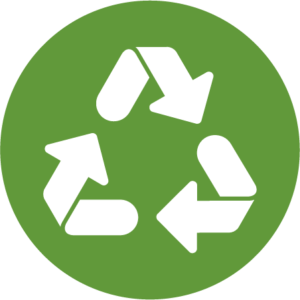 Recycled materials get new life and can be used in sheets and rolls for technical applications.
[under construction]
Recycled material can be used in all our products: ABS, PS, HDPE and BLEND.
We have also developed and manufactured IMPABIO, a compostable biomaterial that has revolutionized the world of food disposables. It can be conveniently composted alongside the food waste and helps to reduce waste management, energy and water consumption costs.
costs. Recycled material can be used also in our BIOPLASTIC.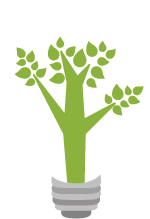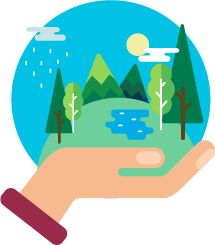 IMPA is not only committed to managing its environmental performances, but also to improving energetic efficiency and Health and Safety measures.
The integrated management system is in compliance with the following standards:
UNI EN ISO 9001:2015 Quality management system
UNI EN ISO 14001:2015 Environmental management system
Decree Law 102/2014, implementation of the Energy Directive 2012/27/UE
UNI INAIL guidance on Health and Safety.